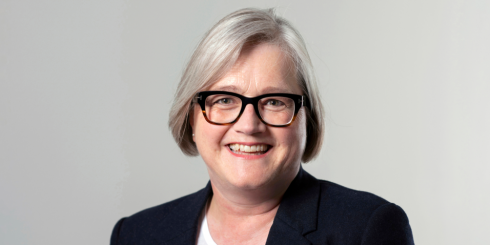 London Greens are backing a motion that there should be more toilets on London's transport system.

There is a severe lack of toilets on major lines like Victoria and Northern, as well as most London Overground stations.

It's good news that most of the 41 Elizabeth line stations have some toilet facilities – but Greens are calling for them to be across the full network.

Green AM Caroline Russell, who proposed the motion passed by the Assembly last week, said: "The lack of toilets puts the transport system out of reach, for people experiencing health issues and especially for older and disabled people, which isn't right or fair.

"The Mayor and the TfL Commissioner must make retrofitting toilets on the transport system a priority and government can play its part if the Secretary of State for Transport provides London with fair and sustainable longer-term funding."