Our London Assembly Members
Sian is a London Assembly Member and Highgate Councillor.
She is a transport campaigner with a long track record of championing sustainable travel.
On the Assembly she pushed the Mayor into funding youth services and giving estate residents the vote on redevelopment schemes.
Caroline is a London Assembly Member and Highbury Councillor.
She is a walking and cycling campaigner who successfully made the case for 20mph limits on main roads in Islington.
On the Assembly she led the successfully charge to get the Mayor to declare a Climate Emergency.
Zack is a Westminster based community campaigner.
He has worked as an actor, communications trainer, counsellor and youth worker in schools and Universities.
He's successfully campaigned on protecting the LGBT+ Black Cap Pub from developers.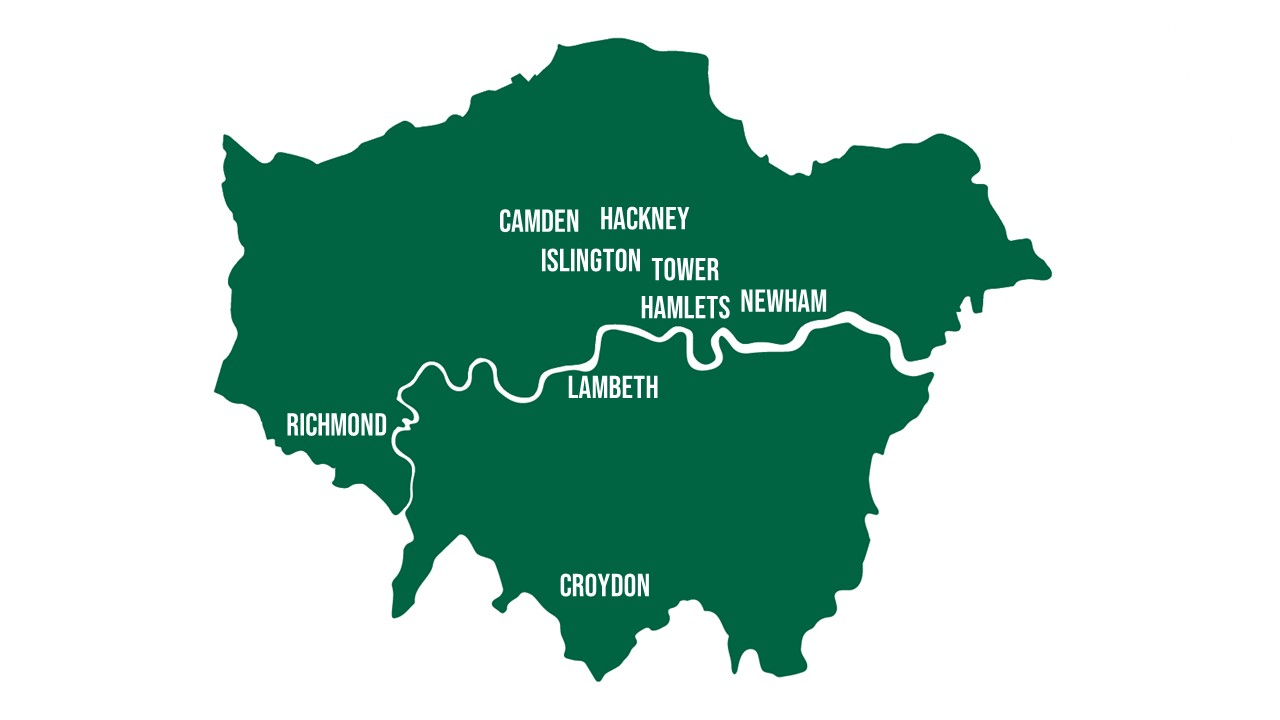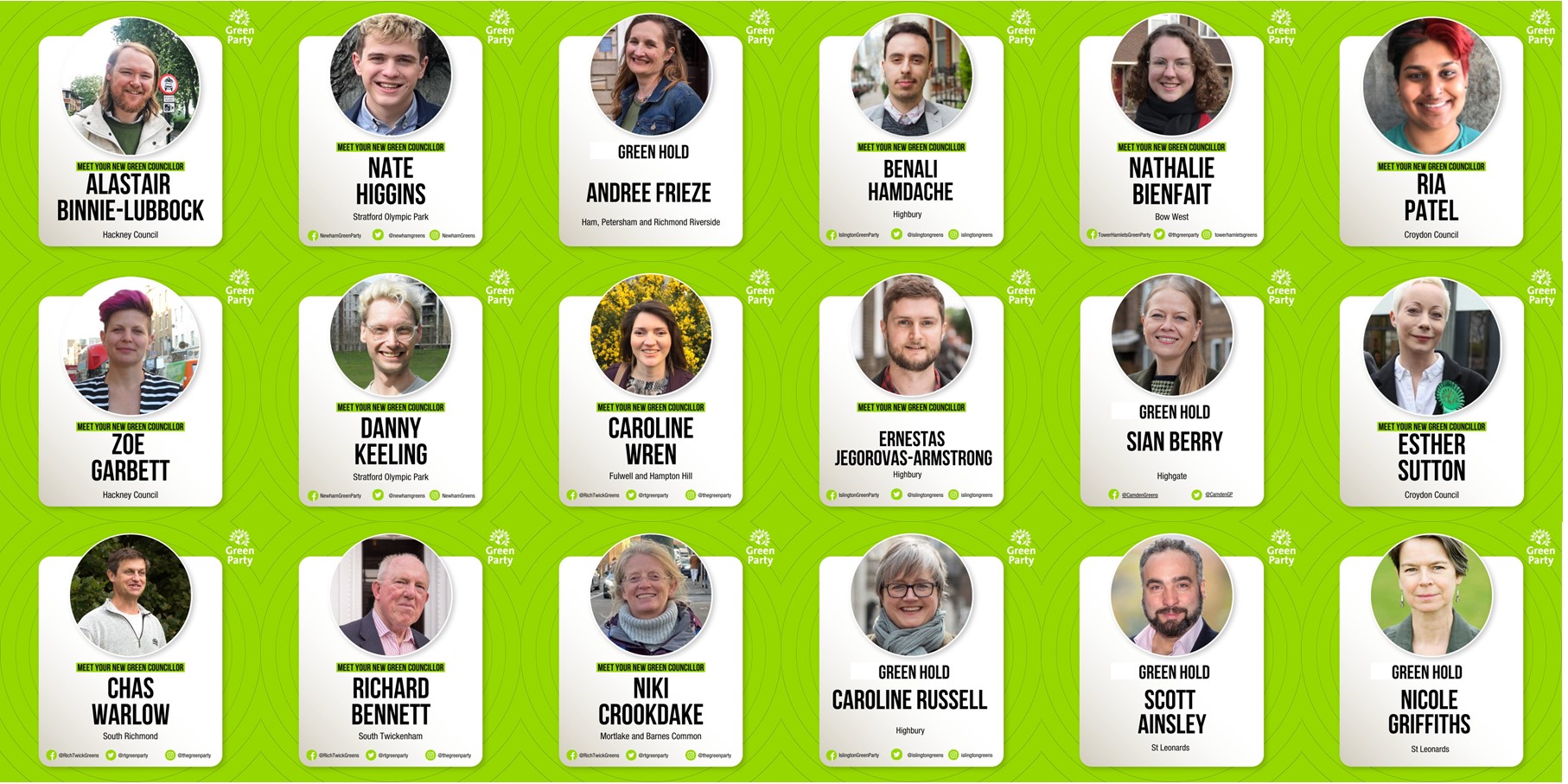 We have representation on eight of London's Councils.
We are the official opposition on Richmond, Islington and Newham Councils.
We know the value of Greens in the room. Now is a great time to get involved.