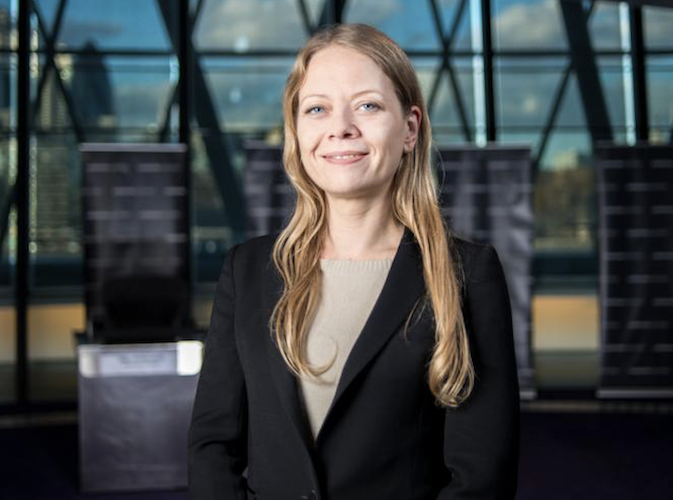 Transport for London (TfL) is planning to reduce London's congestion charge zone – a move slammed as "completely irrational" by Sian Berry.
The Green London Assembly Member say it will cost TfL tens of millions in revenue and that central London business have been calling for less traffic.
TfL's plan include moves to reduces charging times on weekdays and weekend. It comes after a bailout deal between TfL and the government.
Sian said: "The government is taking money from TfL, but at the same time forgoing revenue we currently get from car drivers when there is a real environmental and safety incentive to remove vehicles from central London doesn't make any sense either.
"Neither the government or the mayor are doing the right thing here.  We ought to be getting more money from people who are doing essentially the wrong thing by driving. "Most low-income Londoners do not drive a car but they do pay council tax and they do benefit when they're over 60 from the discounts. The mayor is penalising the wrong people here."