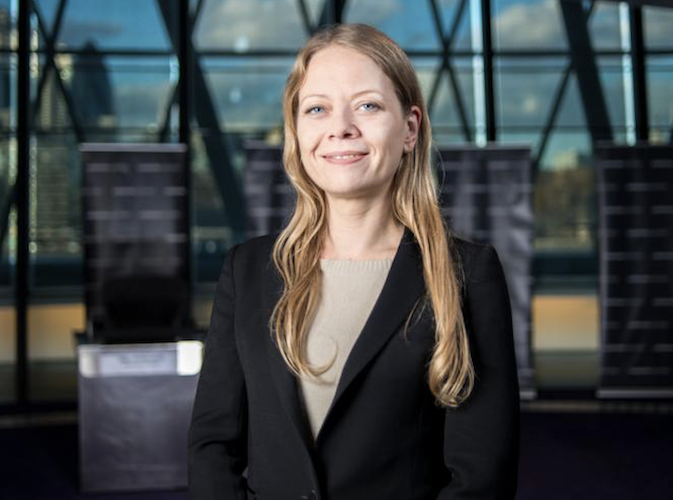 Young people in London are suffering from a decade of austerity which has created a "blighted generation" according to Green London Assembly member Sian Berry. 
Ten years after the London riots, annual Youth Service budgets have been slashed by 44% leading to lost workers and youth centres.
"A whole generation of young people has been let down," according to Sian. "The shock of devastating riots on the street of London in the summer of 2011 should have cemented with urgency, the need for proper investment in young people. Instead, austerity policies got worse, squeezing council budgets even harder.
"As we slowly emerge from the pandemic, we must not forget that London's young people are still bearing long-term losses in education, social lives, work and training opportunities."
Sian's report, "London's Youth Service Cuts 2011-2021: A Blighted Generation" also calls for ring-fenced funding to support girls and young women.