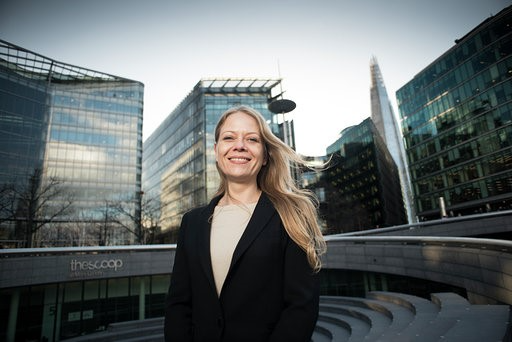 Sian Berry will set a Green London Living Wage at £14 an hour for workers and apprentices of all ages if elected as the Mayor of London.
The Government's Living Wage is £8.72 while the Living Wage Foundation calculates that a London Living Wage ought to be set at £10.85. In 2022-23, these hourly rates are projected to be set at £9.02 and £11.10 respectively.
This higher rate Green London Living Wage is based on a more realistic estimate of housing costs. Most families now rent in London and need a savings buffer for resilience against falling into poverty.
The pandemic has exposed how few savings people have to rely on. The method used to calculate the London Living Wage had a 'rainy day' buffer, but was removed from the calculations in 2016 without explanation.
As Mayor, Sian will pay all GLA employees £14 minimum rate, working across London to accredit employers as Living Wage employers, including those offering apprenticeships.
Greens pioneered the first ever London Living Wage in 2005, when Green AMs Darren Johnson and Jenny Jones made it a condition of their supporting Mayor Livingstone's budget following the 2004 election, without whose votes the budget could have been defeated.
Sian Berry AM, Green Party candidate for Mayor of London, said:
"Even the higher London Living Wage isn't keeping up with the cost of living and does not help families build resilience against poverty caused by unexpected events.
"For millions of Londoners, work simply doesn't pay, with eye-watering rates of working poverty and huge numbers of people taking home a wage which doesn't cover life's basic necessities. Many of these people are the key workers who keep our city going.
"I'm proud to have come up with a methodology which offers a fresh start for fair wages. My Green London Living Wage will pay Londoners enough to put a roof over their heads, food on the table, and money for a rainy day"  
Sign the petition for a Real London Living Wage here https://actionnetwork.org/forms/a-real-london-living-wage/