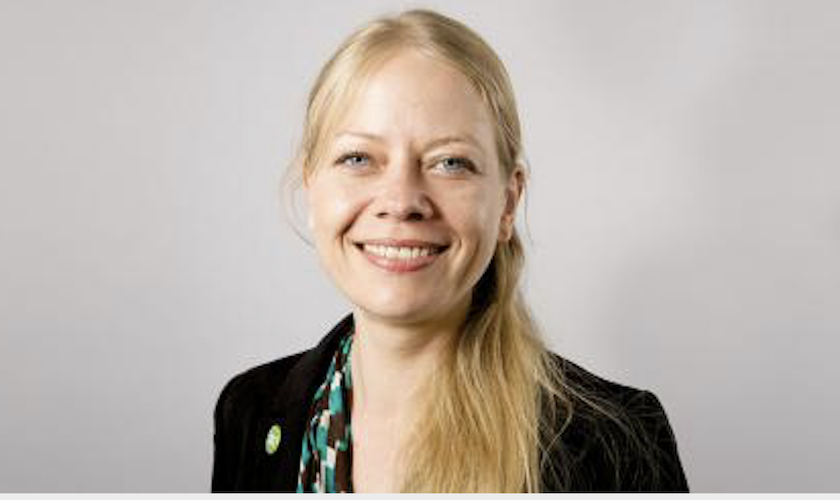 LGBT+ people face serious disadvantage in housing
Green Party Co-leader, Sian Berry, will provide housing for disadvantaged LGBTQ+ people if elected Mayor of London, citing the community's high levels of homelessness.
Her strategy includes creating co-operative housing out of disused buildings in the capital, as well as 'co-housing' – where residents live in a self-contained homes with shared community spaces.
"There is a need for dedicated LGBTQ+ housing for both young people and for older people," said Sian. She plans to consult LGBTQ+ people and homeless charities, funding the project from £500m of housing grants currently unspent in the Mayor's budget. 
Nearly a quarter of homeless youth identify as LGBT+, according to the housing charity, The Albert Kennedy Trust. Research by LGBT+ charity, Stonewall, shows that lesbian, gay and bi people over 55 are more likely to be single and live alone, and less likely to have children or regularly see family than straight people. Some elderly LGBT+ people feel forced to go back into the closet due to the homophobia they experience in sheltered accommodation and retirement homes.
Ms Berry said "It's an exciting chance to do something to fill in gaps that are causing real harm, and to get ahead of an emerging crisis for older people. If I'm elected then I would put genuine resources behind it."