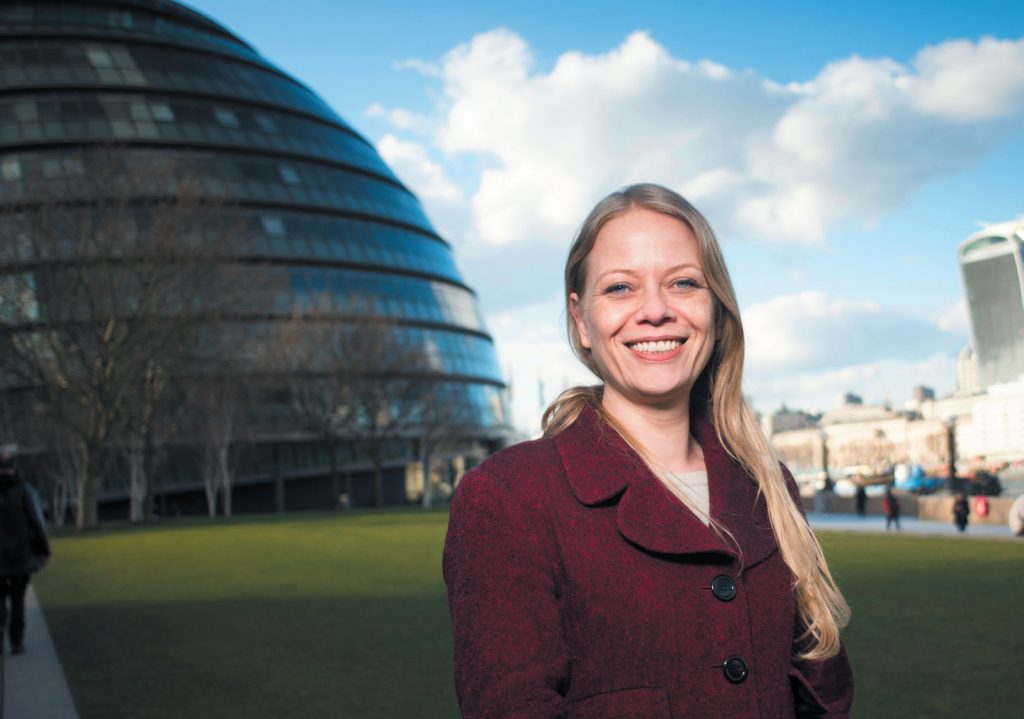 We need to fix Test and Trace
The Government has failed in a crucial job to stop the spread of coronavirus: creating a 'test and trace' system that quickly tests people for the virus and traces people who might have been exposed.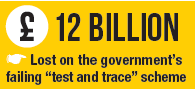 They handed out contracts to private companies that have made huge profits while missing target after target, with tragic results. But there is another way. Sian Berry has been making the case for 'test and trace' to go back to the real experts.
Sian says: "Private companies should not have been lining their pockets with public money when we have dedicated local public health teams who can do the job better.
Green Councillors co-run York City Council. The council has taken over test and trace and the new team is already outperforming Serco's failed national system. It's time for the Government to cancel private contracts and trust local teams to deliver real protection for our health."