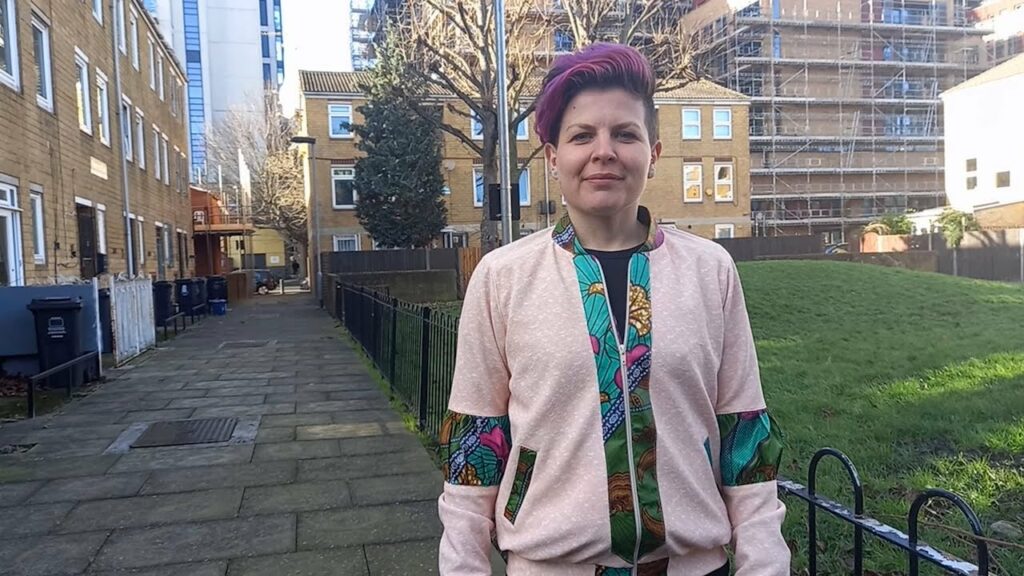 Hackney was looking forward to its carnival, the first one to be held in-person since 2019. It was hoped that Hackney Carnival could revitalise the community and generate much-needed income.
"Local businesses told me how hard things have been during Covid and how optimistic they were that this weekend would finally deliver a decent opportunity," writes Zoe Garbett, Green Councillor for Hackney, on 'The Bright Green Website'.
But the council decided to cancel carnival, following the death of Queen Elizabeth II.
Zoe Garbett and fellow Green Councillor Alastair Binnie-Lubbock called for the council to reverse their decision. But it was deemed inappropriate during a period of national mourning.
The disappointment of the carnival no-show shines a spotlight on the struggles faced by small businesses.
Zoe Garbett said: "If we don't start taking the challenges of the sole trader, the stall holder, and the one-person band seriously, the only viable businesses we'll have in our communities and on our high streets will be anonymous chains with their centralised contracts and homogeneous offerings. Clearly, we will all be poorer, culturally and economically, if we allow that to become the case".