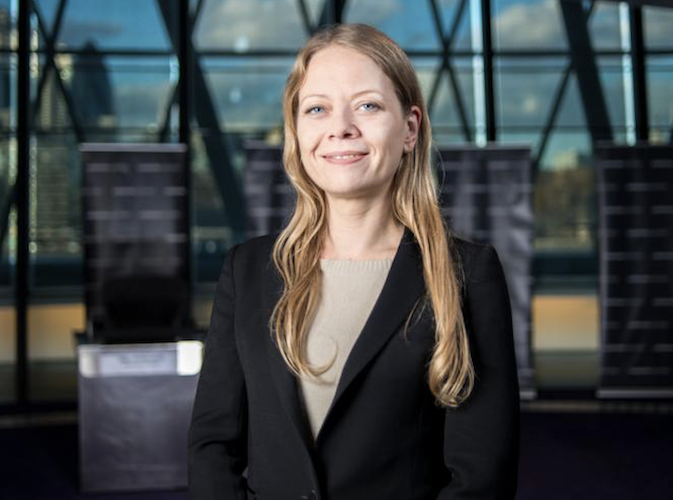 Vulnerable women should be provided with safe homes on release from prison, says London Greens.
London Assembly member Sain Berry proposed the motion to the Mayor, which has now been passed.

Siân said: ""Everyone leaving prison should have somewhere safe and secure to live, but too many women are released with just £46, a plastic bag of belongings, and no place to live.
"New figures from the Governor of Bronzefieldprison in Surrey, where a large number of imprisoned women from London are sent, show that 65 per cent of the women released have no safe home to go to. For the vast majority of women leaving prison to be homeless is completely unacceptable.
"It does not need to be this way. This motion is an opportunity to call for serious reform of the services women receive when leaving prison.
"We can create more secure routes to safe, stable homes and a joined-up strategy for trauma-informed services that these Londoners need at a challenging time in their lives."