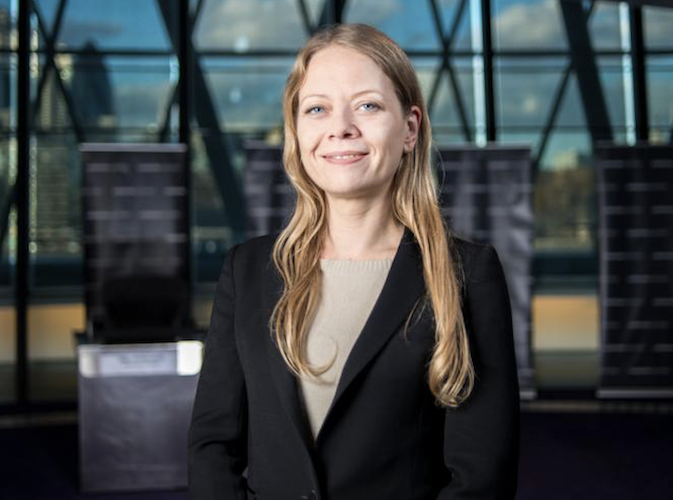 The London Assembly recently voted to demand that the Metropolitan Police starts recognising and recording misogynistic hate crime, but much deeper reform is needed in the face of a deeply sexist institution, says Green London Assembly Member Sian Berry.
In an recent Opinion piece in the Camden New Journal, Sian says action to change police culture has been delayed.
First raised five years ago, in 2017 Met Commissioner Cressida Dick said: "I am deeply sceptical of the use of scarce police resources to clamp down on wolf whistling."
But, says Sian, the Met leadership is still delaying real action and, in the face of dismay and distrust from women across London, this just further demonstrates a lack of respect for women's voices.
"Stories emerging this year from women who have worked in the Met include officers being sacked for reporting sexual assault at work or forced out by relentless sexist comments, and reports of pornography and vile jokes about victims being shared while on duty.
"Officers left on the street while under investigation for domestic violence or hateful conduct also affect our safety directly, yet this still happens," said Sian.
"Yet in these new hand-wringing times, I hear far too many speeches and statements from politicians that are also sexist – saying things like "we must protect our women" as if we are possessions or pets.
"Patronising and sexist attitudes like this always lead to "solutions" like telling us to stay off the streets or public transport after dark, to chaperone each other or change what we wear.
"And of course they also lead to solutions that involve more policing, not better police," said Sian.
Sian called for a "return to first principles, to create a service all of us can trust, based on updated modern, inclusive ideas of policing by consent. In my manifesto for London this year I proposed a citizens' assembly to plan these reforms, where there would be no options off the table," but concluded that nothing she had seen since May had changed her mind.