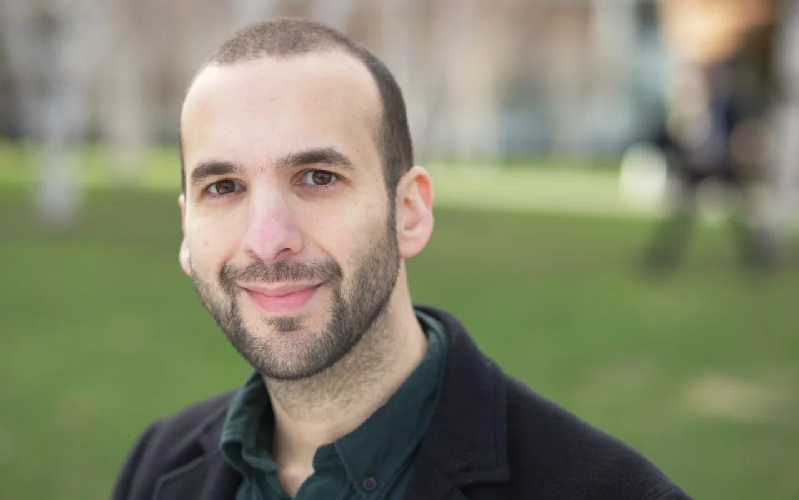 The Silvertown Tunnel, the controversial road tunnel under the River Thames, has not been subject to proper public scrutiny, according to Green Party London Assembly Member, Zack Polanski.
Mayor Sadiq Khan failed to validate his claim that the public were consulted about the £2 billion Silvertown Tunnel in its present form, following questioning by Zack Polanski during Mayor's Question Time.
The Mayor argued he had consulted the public on numerous occasions, but Zack pointed out he has not held a public consultation about the Silvertown tunnel motorway itself, only on the current Mayor's environmental initiatives, a walk and cycling bridge, a ferry crossing and two new railway lines, all of which were cancelled.
Construction is already underway and Polanski, the leader of Newham Council and three local MPS, are calling for a pause and review of the Silvertown Tunnel project.
As the Mayor admits, the Silvertown Tunnel will not reduce carbon emissions overall but may increase them, the public want the money spent on environmentally friendly infrastructure.Zack said: 'Polling has shown a majority of Londoners want this money spent on public transport, not a new motorway tunnel. How big and loud does the opposition need to be for the Mayor to pause and reflect?'