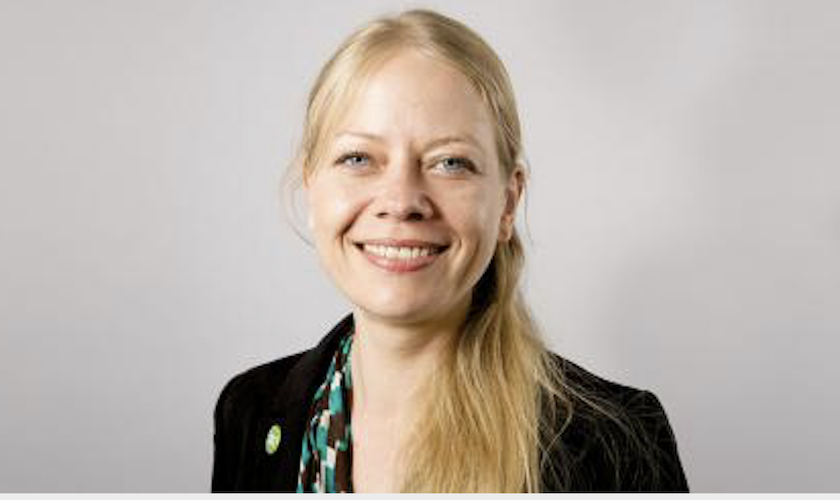 The Conservative Party are currently trying to change the way the Mayor and Crime Commissioners are elected – in a way that critics describe as making it easier for them to win.
The Tories are attempting to scrap the 'supplementary vote' system – which ensures politicians need a wide base of support to get in, as it usually relies on the winning candidate winning 'second preference' votes. It has been used successfully for 20 years.
Now the Conservatives want to return to the first-past-the-post system because it works in their favour – Tory candidates tend to get fewer second votes.
Many people fear the change will allow bigger parties with huge budgets to bulldoze their way into office. The Green Party received the highest ever vote share in the recent London elections.
Green Mayoral candidate Sian Berry is concerned democracy is being manipulated. She said:  "Our voting system should make every vote matter."The Green Party are now urging voters to sign a petition to protect the supplementary vote. It can be found here – greenparty.click/PR