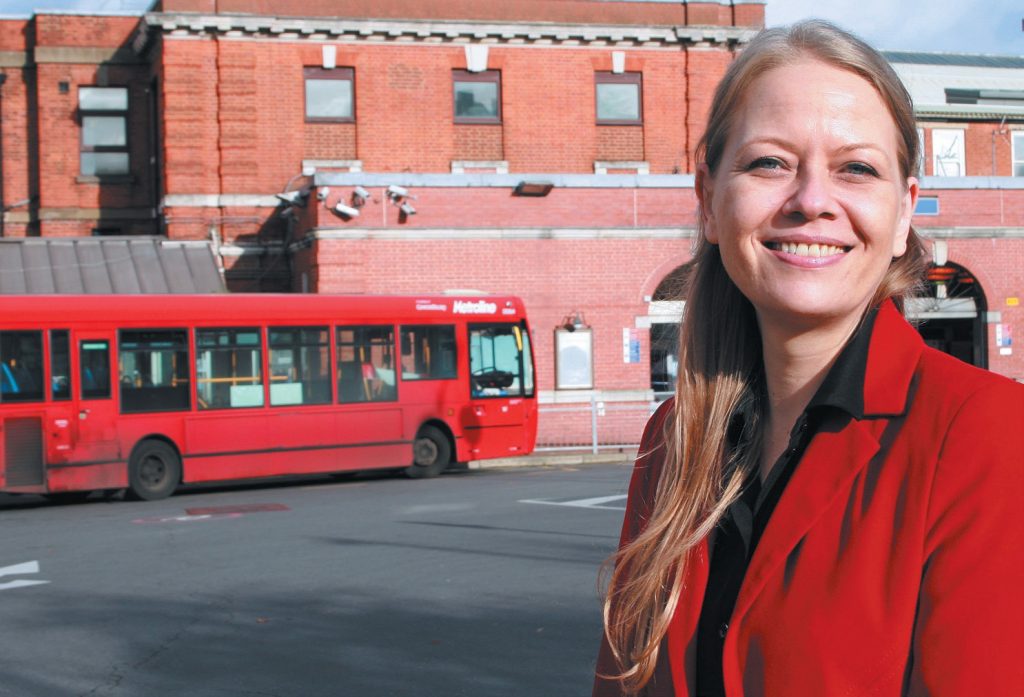 VITAL SERVICES NEED ACTION NOT PARTY GAMES
Transport for London (TfL) is in crisis. Government made it dependent on fares income by removing all its funding Now coronavirus means fewer tube and bus trips – slashing revenue from ticket sales.
It benefits the whole nation to keep London moving – but instead the Conservatives are playing politics. The Government tried to bully London into scrapping free travel for under-18s and older people, and making an unworkable extension to the Congestion Charge area.
Sian knows London deserves better and that the Mayor and Government need to bury their differences and work together. Sian has worked on transport for years – and has long said that London needs a better way of funding TfL.
Sian says: "It's a tragedy the way London's transport has become a political football. We can't let TfL grind to a halt. The Conservatives are out of line. "We need a long-term solution for TfL. I would bring in pay-per-mile, smart road charging, so that drivers, not just people taking the bus or tube, are paying for TfL too. With more resilient revenue we can invest in buses, cycling and better tube services."