Londoners deserve an end to political inaction on climate change
Failing to protect Londoners
In London and across the world we are now witnessing the impacts of long-term climate change.
As one of the UK's warmest cities, London will disproportionately affected by rising temperatures  – causing considerable discomfort during heatwaves and detrimentally impacting the health of the most vulnerable: the old and young, poorer communities and those with existing health conditions.
London's position in a river basin means that it is exposed to a far greater risk of flooding. If sea-levels continue to rise, we won't be able to rely on the Thames flood barrier to protect our houses, offices, and transport network. 
Brushing aside responsibility
London needs an environmental champion but unfortunately our Mayor Boris Johnson has proven himself to be least qualified for this role: ignoring scientific consensus and instead pushing for his own polluting vanity projects, such as the Thames estuary "Boris Island" airport, and kow-towing to companies who want to frack under London.
Missing opportunities
Consequently, London is currently missing out on the solar revolution sweeping the UK.
The amount of solar generated electricity has doubled over the UK in the last year but London has the lowest uptake of any regions of mainline Britain. London has the potential to supply a fifth of its electricity needs from solar – helping to stabilise household's energy prices and provide us with a clean and sustainable energy supply 
Only Greens will act to protect Londoners from climate change
Greens will fight for:
Investment in renewable energy 
Greens will ban fracking and move away from our reliance on fossil fuels to renewables through a committed programme of investment in renewables.
Greens will ensure that communities are given greater power to develop their own local renewable energy cooperatives.
Greens will turn the capital into a solar energy pioneer, leading a a well-managed programme of support in installing solar panels which could see London source 20% of its energy needs from the sun
Homes and offices that do not waste energy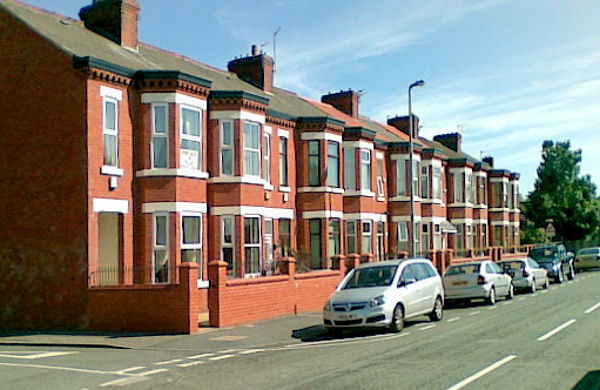 Greens will roll-out a new home insulation programme to over a million homes
Green will use the Mayor's planning powers to veto developments that miss major energy opportunities
Greens will ensure that London's politicians walk-the-walk on tackling climate change by cutting the London Assembly groups' building energy usage by 10% of the first year in office.
A world-class public transport system
Greens will provide a world-class public transport system that is user-friendly and easily accessible – helping to reduce our reliance on private vehicles and making it easier for people to use cleaner, greener forms of transport
What are elected Greens already doing?
In the London Assembly our Green AMs Jenny Jones and Darren Johnson 
have provided vital support to campaigns to protect London from the construction of a third runway at Heathrow or a new airport in the Thames estuary. They have secured funding from the London Assembly to begin refurbishment programmes for homes and offices to reduce their energy wastage, and started a smarter travel unit to help people swap their cars for the bus or bike.
In the European Parliament our Green MEP for London Jean Lambert
has been standing firm with other Green MEPs to ensure that the EU adopts strict emissions targets for member states of at least 60% by 2030 – in fact cuts of more like 90% will be needed – and to require large-scale energy conservation and more renewable energy generation as the way to achieve them.
Our local Green Councillors 
have been doing all they can do make sure local councils play they part in reducing energy consumption and supporting local renewable energy projects. In Lewisham, for example, Greens have secured funding for solar panels at a local primary school and the local library loans of energy saving devices to cut fuel bills.

Vote to elect a Green MPs in London, and they will be able to build on the work of Green MP Caroline Lucas
who in her role on the Environmental Audit Committee has consistently held Ministers to account over their failure to communicate air pollution levels to the public or to take the steps necessary to reduce carbon emissions levels. Caroline was demonstrated her commitment to protecting communities from the destructive effects of fracking when she joined the successful protesters in the Sussex town of Balcombe demonstrating against plans to frack in their village. Caroline's stance led to her being arrested at the site but later cleared of all charges.