Elected Greens
In May 2016 Sian Berry and Caroline Russell were elected as new Green London Assembly Members. 


Across London on 5 May, Greens had record-breaking results. One hundred and fifty thousand people voted first choice for a Green Mayor, and we came third overall for the second time.
Nearly half a million more Londoners voted Green as their second choice. We beat the Lib Dems and UKIP on every measure, despite pundits saying we couldn't. And the Independent  hailed the 'surprisingly huge' Green vote in the capital.

Read more about the results of the election

Read about what Caroline and Sian have done in their first 100 days in City Hall

Find out more about them on their Assembly webpages:
A Message from Darren Johnson and Jenny Jones

The two of us have had the honour of representing you as your Green London Assembly Members for the past sixteen years and we would like to thank Londoners for the support they've given us. Amongst many things, we worked to get the London Living Wage introduced, to scrap environmentally damaging plans for new road-building and to secure planning protections for small shops and businesses. As we step down we are proud of what we've achieved but we know there is still important work to do in London.
You can read more about our work at City Hall over the past 16 years here:
Darren Johnson and Jenny Jones
Green Party Members of the London Assembly 2000-2016
London MEP
Jean Lambert MEP
Jean has been London's Green MEP since 1999 (re-elected in 2004, 2009 and 2014).
London Councillors
In 2014 the Green Party doubled its number of councillors in London. They are now the sole opposition party on Lewisham and Islington Council.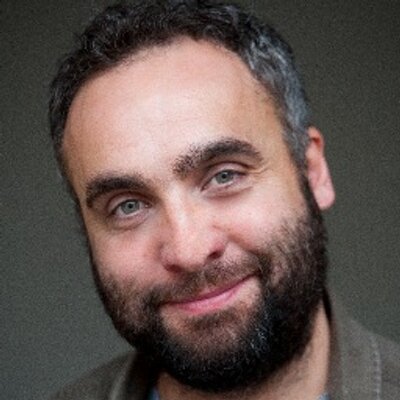 Councillor Scott Ainslie
St. Leonard's ward, Lambeth
Councillor Sian Berry
Highgate ward, Camden 
Councillor John Coughlin
Brockley ward, Lewisham
Councillor Caroline Russell
Highbury East ward, Islington 
London Green Party officers
London Green Party is run as a federation of local parties. A list of the current London Fed officers can be found here.