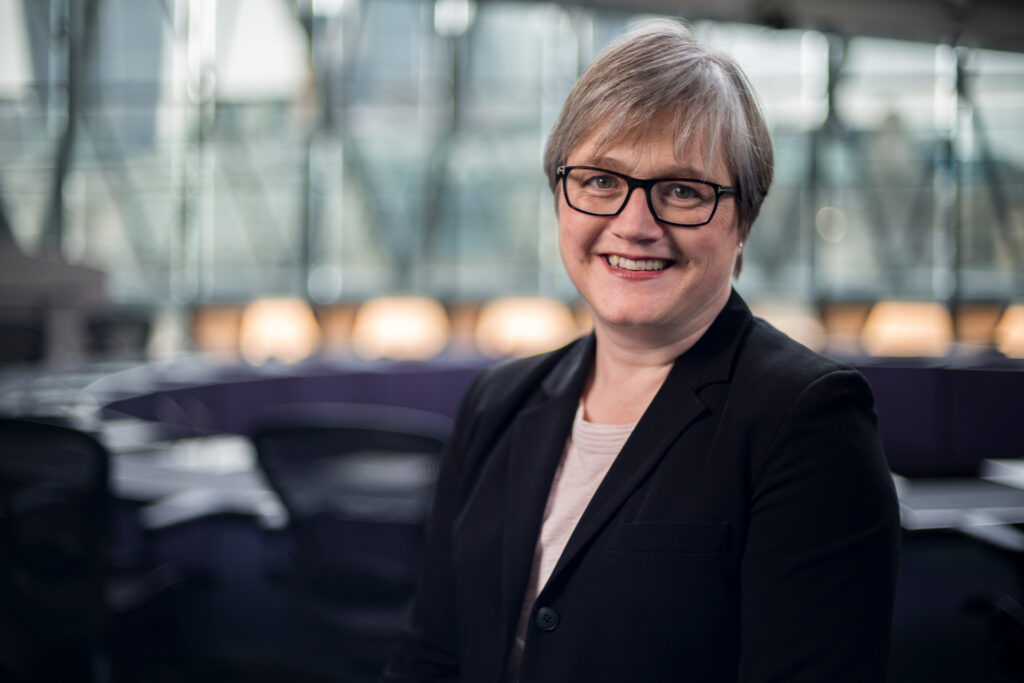 The Met Police should stop sharing images of knives on their social media outlets, according to London Greens. 
The Met showed over 2,000 pictures of knives on its accounts between July 2020 and August 2021. Many were images of knives that had been seized or handed in during weapons amnesties.
Green Party Assembly Member Caroline Russell said: 'There is no consistent communications policy across the MPS (Metropolitan Police Service) on sharing knife images, so I am calling for the Met to listen to the evidence that already exists and create a policy to stop sharing these images altogether, as it is clear they are doing more harm than good."
Studies by Sheffield Hallam University have shown knife images create more fear of violence. And young people speaking to the Violence Reduction Unit have said that the images can create further use of knives as they use them as "intelligence".
The Met Police have been aware that sharing knife images can be detrimental to safety – in the year from August 2021, they shared half as many of these images.