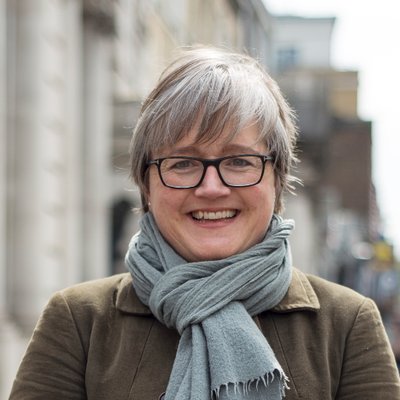 Caroline Russell, Green London Assembly member, has welcomed the review into the professional standards and internal culture of the Met Police, launched in the wake of Sarah Everard's murder by a serving police officer.
However, Caroline is shocked by reports that Met police officers under investigation for sexual misconduct or who are suspected of it, are still serving and walking the streets.
Caroline has called for any officer with a history of sex misconduct or suspected of it to be suspended from duty immediately.

'Londoners need the reassurance that any officer with any history of, or question over, sexual misconduct is suspended so that you can reassure the public that officers on duty are safe and that every officer under suspicion is off the streets'.