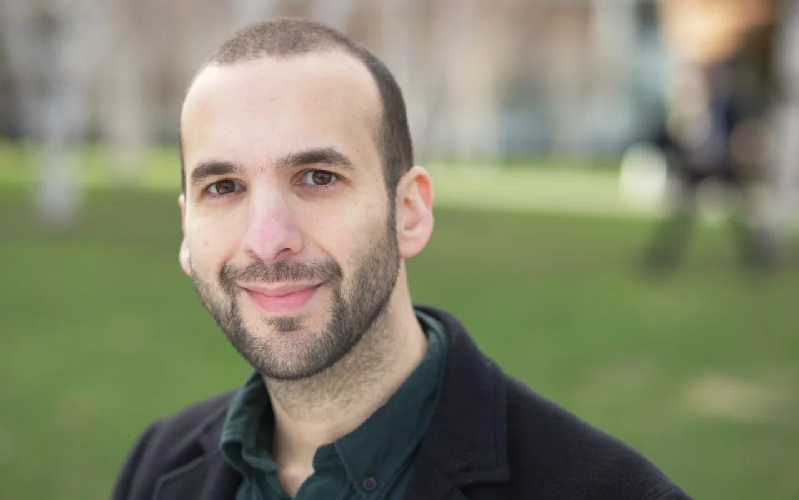 Trials of Universal Basic Income in Wales have been welcomed by the Green Party who say that it ian idea whose "time has come".   
The pilot scheme will pay adults a set amount of money into their bank accounts, whether they're unemployed or a high earner.
Speaking to Clive Bull on LBC, Green assembly member Zack Polanski said "we don't just need pilots – we need it fully rolled out."
The Green Party backs UBI as the best way of tackling poverty, health inequality and the stigma attached to the current benefits system.
Zack said: 'One thing that really concerns me about universal credit right now is how dehumanising it is both for the claimant and actually for the person whose job it is to look someone in the eyes or on the phone at the moment and refuse them money or sanction them.'
Opponents of the scheme have claimed that UBI payments will be misspent. Tory Mayoral candidate Sean Bailey has said that it is a system open to abuse – infamously he suggested some people could use the money to buy 'lots of drugs.'
Zack dismissed the criticism: "Poverty ultimately isn't a lack of character but a lack of money, so it doesn't necessarily mean if you give them money they're just going to go straight and spend it on what we call 'the bads', the temptations."