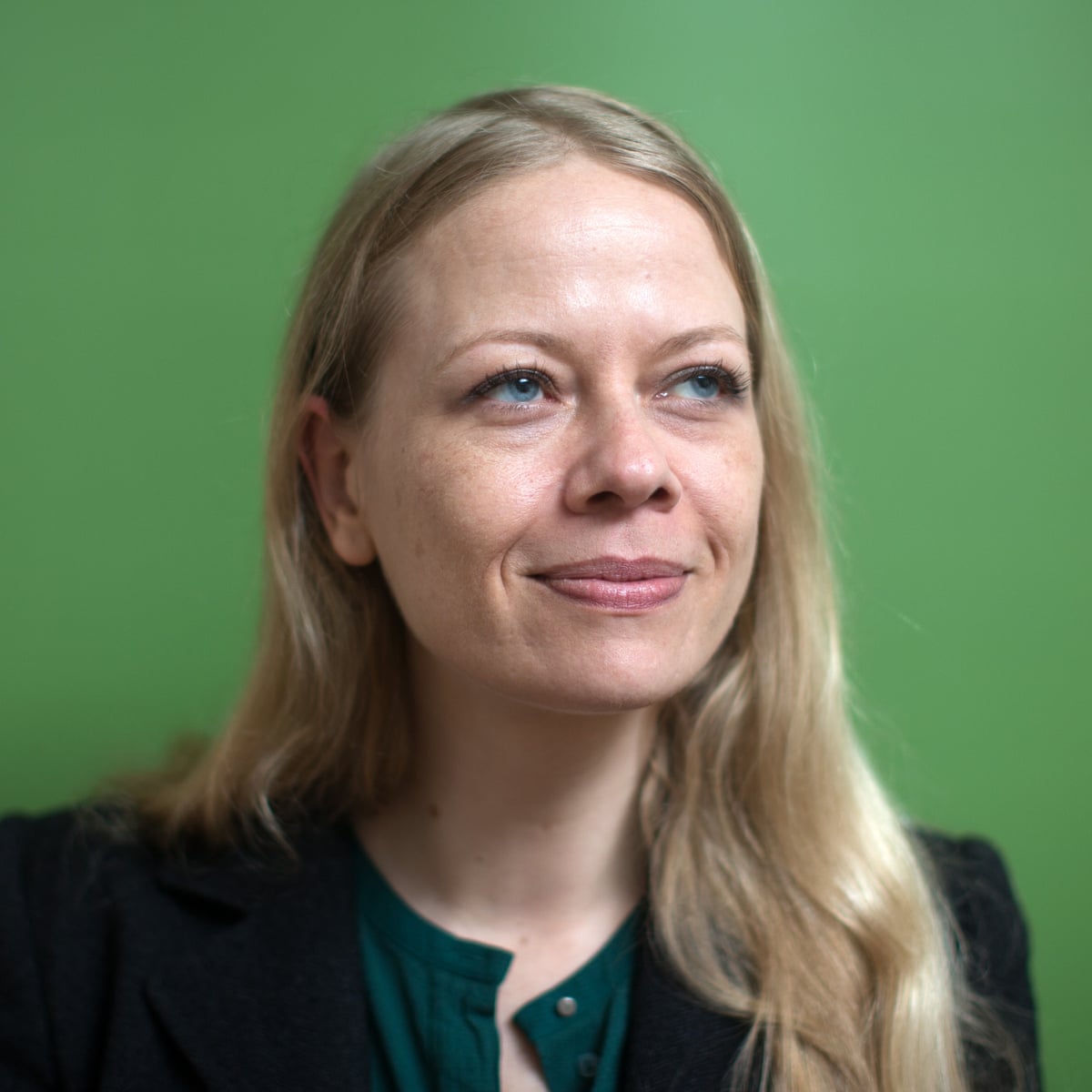 Sian Berry has made a campaign promise to set goals for "zero murders" in the city by 2031 if she is voted in as London mayor on 6 May. 
The Green party candidate believes that focusing on crime prevention is the way to achieve her vision.
"I'll fund the schemes which create an environment where violence simply cannot thrive," she told the BBC.
The current Mayor's efforts to reduce violent crime have been called into question as London has had more than 100 killings per year for the last 6 years and 127 in 2020, even though the UK was in lockdown.
Speaking at the ITV News London debate on 22 April, Ms Berry said Mayor Sadiq Khan's future plans do not go far enough.
Her proposals include increasing the Young Londoner's Fund to offer more support for youth schemes, making mind experts available for victims of crime and witnesses in police interviews, and growing the capital's Violent Reduction Unit (VRU).
Sian is aiming confidently at zero murders in the capital and said: "Don't let anyone tell you it can't be done".