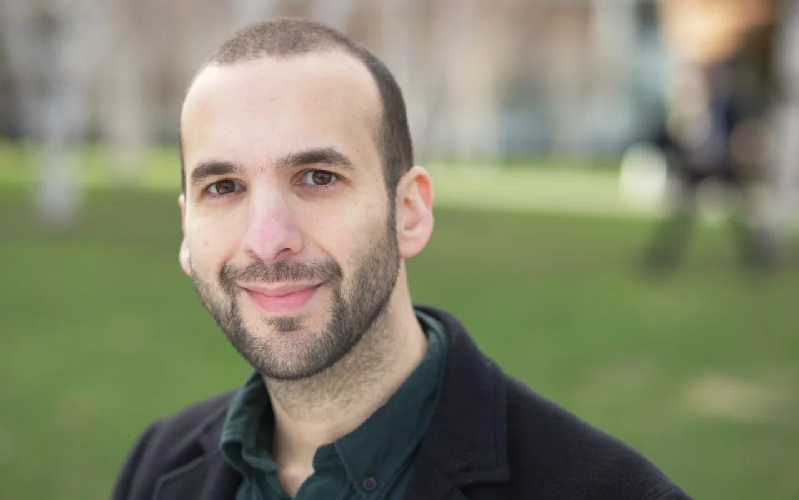 Barnet Sage nursing home workers and members of the trade union United Voices of the World recently prepared to take strike action to protest against being underpaid, undervalued and exploited by their employer.
Earning between £8.72 and £9.60 per hour (£8.72 is the legal minimum for a worker over 25 years old), these workers, largely women from migrant backgrounds, are among the worst-paid in the capital and were forced to use their annual leave to recover from serious illness or surgery.
Green candidates Zack Polanski offered practical support by joining the workers on the picket line, encouraging donations to their strike fund, writing to the home's trustees, and even speaking to ITV News in London.
Greens of Colour, the Young Greens, and the Green Party Trade Union Group signed an open letter alongside 150 other organisations and campaigns. Co-leader Sian Berry sent a message of support to be played at the first virtual picket line in January. Matthew Hull, Chair of the Green Party Trade Union Group said: "Workers like those at Sage nursing home are the people who we believe would benefit most from Green politics in action. The work done in support of the Sage nursing home dispute stands as one small example of Green worker solidarity in the time of Covid."
For more info visit –
https://greenworld.org.uk/article/care-workers-sage-nursing-home-lead-way-trade-union-activism